Membership
Become a member of the Schillerverein Marbach!
As a member of the Schillerverein you will always have free admission to not only Schiller's birthplace, but also to the Schiller-Nationalmuseum and the Literaturmuseum der Moderne. In addition you will be entitled to reduced ticket prices on all activities and lectures sponsored by the Schiller Society, dealing with a wide range of themes drawn from literature and history. Through your membership you will be supporting the maintenance of Schiller's birthplace and the various exhibitions held there and you will also be supporting the preservation of the monument located on the Schillerhöhe. And finally, you will be supporting the continued care of the graves of the mothers of the two poets located in Cleversulzbach.
Membership dues are 30.- Euro annually for individuals or 45.- Euro for couples. There is no membership fee for persons under the age of 18.
You may apply for membership by using the following application form.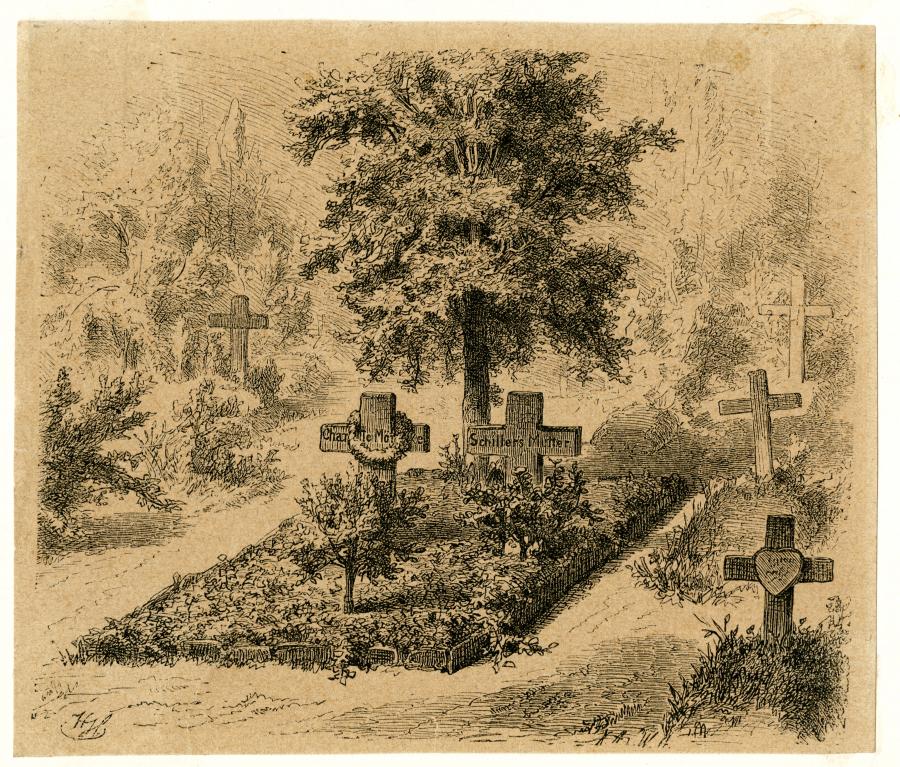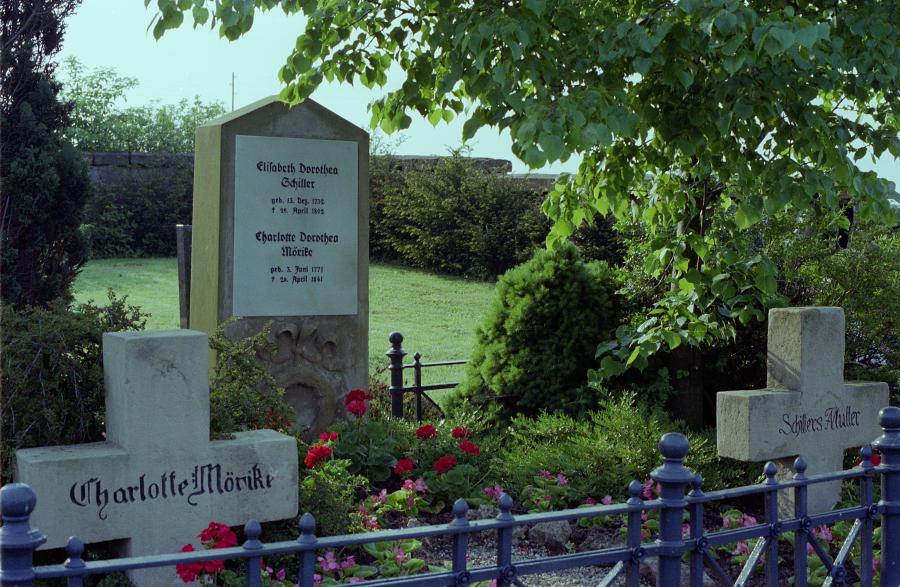 Links auf zusätzliche Funktionen und Kontaktinformationen überspringen